Scaffolding Manufacturer from China: Wholesale & OEM Exporter
Introducing Hangzhou Hayo Scaffolding Co., Ltd. – the leading manufacturer of high-quality scaffolding products in China. Our company is committed to providing safe and reliable scaffolding solutions that meet the demands of various industries.

Our scaffolding products are made from the highest quality materials, ensuring durability and stability in every use. We offer a wide range of scaffolding products that cater to different needs, including ringlock scaffolding, cuplock scaffolding, frame scaffolding, and aluminum scaffolding.

We understand the importance of safety in scaffolding, which is why we ensure that our products undergo strict quality control inspections before they are shipped to our customers. Our scaffolding products are easy to assemble and disassemble, making them ideal for use in construction, events, and other industries that require temporary structures.

At Hangzhou Hayo Scaffolding Co., Ltd., we are dedicated to providing reliable scaffolding products at competitive prices. For more information about our products and services, please visit our website or contact us directly.
Hangzhou Hayo Scaffolding Co., Ltd.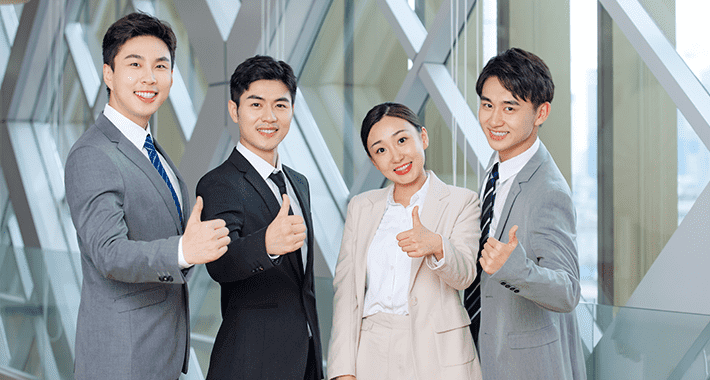 Scaffolding Manufacturers: Top-quality supplies from the leading China exporter
Reviews
Related Videos
Introducing ScaffPro: Revolutionizing Construction Scaffolding

Are you tired of traditional scaffolding methods that are time-consuming, unsafe, and difficult to maneuver? Look no further! We are thrilled to present ScaffPro, the groundbreaking solution that is set to transform the way construction projects are carried out.

Scaffolding plays a vital role in ensuring the safety and efficiency of construction sites. With ScaffPro, we have taken it a step further by designing a cutting-edge system that enhances productivity, saves time, and prioritizes safety.

Our innovative scaffolding system boasts unmatched versatility and ease of use. No longer will you have to deal with complex and heavy frameworks that require numerous laborious processes. ScaffPro provides a modular, lightweight design that can be effortlessly assembled and disassembled, allowing for seamless adaptation to various project requirements.

Safety is paramount, and with ScaffPro, we have implemented groundbreaking features to ensure maximum security for workers. Our scaffold system incorporates advanced anti-slip technology, sturdy guardrails, and non-skid platforms, safeguarding the well-being of each individual on the construction site.

We understand that time is money in the construction industry. That's why ScaffPro has been engineered to optimize efficiency and save valuable project time. Our system allows for rapid installation and removal, reducing downtime and increasing productivity. Say goodbye to lengthy scaffolding setup and hello to streamlined workflows.

Whether you are working on a small-scale construction project or a large-scale development, ScaffPro is the answer to all your scaffolding needs. Revolutionize your construction processes with our state-of-the-art product, and experience unparalleled efficiency, safety, and ease of use. Try ScaffPro today and elevate your construction projects to new heights!
The Scaffolding Pro 5000 is a game-changer! Sturdy construction, easy assembly, and adjustable height make it perfect for all your construction needs.
Ms. Cindy Chen
Sturdy & Reliable Scaffolding System - Perfect for All Your Construction Needs! Makes the job easier & safer. Highly recommended! #scaffolding #construction
Ms. Cassie Duan
Contact us
Mr. Guanglin Wang: Please feel free to give your inquiry in the form below We will reply you in 24 hours