Top Ladder Frame Scaffolding Manufacturer in China | Wholesale Supplier & Exporter - Choose the Best OEM Scaffold Supplier for Quality Construction!
Hangzhou Hayo Scaffolding Co., Ltd. introduces its latest product, Ladder Frame Scaffolding, designed to make your construction projects easier and safer. This scaffolding is known for its exceptional durability, which makes it an ideal tool for long-term projects. Made from high-quality materials, this ladder frame scaffolding is resistant to extreme weather conditions and has excellent anti-corrosion properties.

The Ladder Frame Scaffolding is easy to assemble and disassemble, making it a convenient option for businesses that require frequent movement of scaffolding. Its design allows for a stable and sturdy structure, ensuring a secure platform for workers while on the job. This scaffolding system is suitable for all kinds of industrial and commercial construction projects.

Hangzhou Hayo Scaffolding Co., Ltd. is proud to offer this reliable and efficient product. With a focus on quality, safety, and affordability, our company provides the best solutions to your scaffold needs. Contact us today for more information, and experience the ease and convenience of our Ladder Frame Scaffolding.
Hangzhou Hayo Scaffolding Co., Ltd.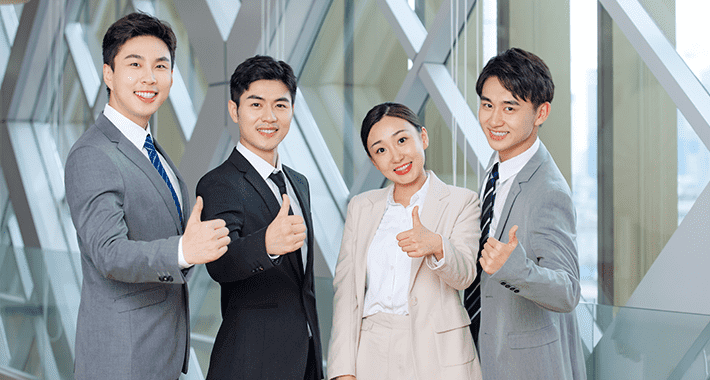 Ladder Frame Scaffolding: Trusted Manufacturer and Supplier from China
Reviews
Related Videos
Introducing our state-of-the-art Ladder Frame Scaffolding, designed to revolutionize your construction and maintenance projects with unparalleled safety and efficiency. Created with utmost precision and attention to detail, this product is a game-changer in the industry, providing the perfect solution for all your vertical access needs.

Our Ladder Frame Scaffolding is crafted from high-quality materials, ensuring unmatched durability and stability during any construction task. The sturdy ladder frame structure guarantees maximum safety for workers at various heights, even in the most challenging environments. With its lightweight design and easy assembly, our scaffolding equipment allows for quick setup and dismantling, saving you valuable time and effort.

Equipped with innovative features, our Ladder Frame Scaffolding offers enhanced versatility and adaptability. The adjustable heights and widths make it suitable for a wide range of projects, including painting, repairs, and maintenance work. The slip-resistant platforms and secure guardrails provide a secure footing, minimizing the risk of accidents and falls. Safety is our top priority, and our scaffolding system is compliant with all industry regulations and standards.

We understand the importance of efficiency in any construction project, and our Ladder Frame Scaffolding is designed to streamline your workflow. The scaffolding's spacious platforms allow for easy movement and storage of tools and materials, enabling workers to focus on their tasks without unnecessary interruptions.

Investing in our Ladder Frame Scaffolding means investing in the future of your construction projects. Say goodbye to traditional scaffolding methods and embrace the cutting-edge technology of our innovative solution. With its unmatched performance, durability, and safety features, our Ladder Frame Scaffolding will undoubtedly become an essential asset in your toolkit. Trust in our product to elevate your construction endeavors to new heights.
The Ladder Frame Scaffolding is a must-have for any construction site! It is durable, easy to assemble and provides a safe platform for workers to complete jobs. I highly recommend this product. #Scaffolding #Construction #Safety
Ms. Vangood ZS
Ladder Frame Scaffolding is a must-have for any construction project. It is sturdy, durable and easy to assemble. A great investment for your safety!
Ms. Alyssa Zhao
Contact us
Ms. Anna An: Please feel free to give your inquiry in the form below We will reply you in 24 hours