Top Cup Lock Scaffolding Manufacturer in China - Wholesale Supplier and Exporter | OEM Options Available
Hangzhou Hayo Scaffolding Co., Ltd. is proud to offer Cup Lock Scaffolding, a versatile and reliable scaffolding system that is perfect for a wide range of applications. This high-quality system offers outstanding durability and strength, making it ideal for use in construction, maintenance, and repair projects.

The Cup Lock Scaffolding system features a unique cup and blade arrangement, which creates strong and secure connections without the need for bolts or other components. This means that the system can be assembled quickly and easily, saving you time and reducing your overall labor costs.

Whether you need scaffolding for a simple residential project or a large-scale commercial construction project, Cup Lock Scaffolding from Hangzhou Hayo Scaffolding Co., Ltd. is the perfect solution. Our comprehensive range of components and accessories allows the system to be customized to meet your specific needs and requirements. Contact us today to learn more about this exceptional scaffolding system and to place your order.
Hangzhou Hayo Scaffolding Co., Ltd.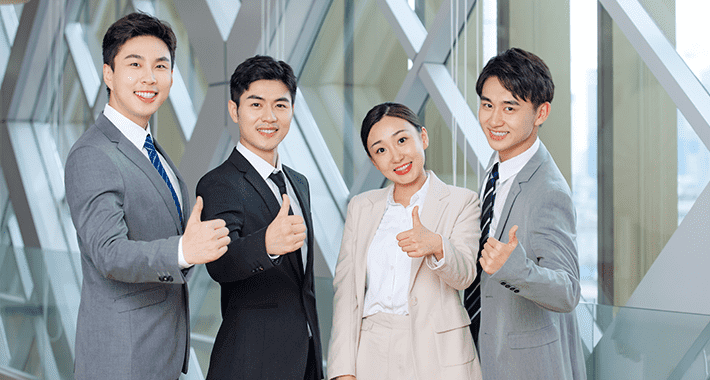 Cup Lock Scaffolding - Leading Manufacturer and Supplier, China.
Reviews
Related Videos
Introducing Cup Lock Scaffolding, a revolutionary solution for all your construction and maintenance needs. This innovative scaffolding system is designed to provide unparalleled safety, efficiency, and versatility on every job site.

Cup Lock Scaffolding is known for its superior strength and durability. With its unique cup and blade design, this system allows for fast and easy assembly, ensuring optimal productivity and reducing valuable work time. Made from high-quality steel, it is engineered to withstand even the most demanding construction projects, providing a stable and secure platform for workers at any height.

One of the key features of Cup Lock Scaffolding is its versatility. Whether it's a small residential project or a large-scale industrial site, this system caters to all requirements. Its modular system allows for easy customization and adaptability, ensuring a perfect fit for any structure or space. The intuitive design also enables quick adjustments, making it suitable for irregular shapes and tight corners.

Safety is a top priority when it comes to construction, and Cup Lock Scaffolding excels in this aspect. The locking cups provide a strong connection between vertical and horizontal members, preventing any movement or displacement during usage. This stability ensures a secure working environment, reducing the risk of accidents or injuries.

Furthermore, Cup Lock Scaffolding is designed with efficiency in mind. Its lightweight components are easy to handle and transport, streamlining the setup and dismantling processes. This saves valuable time and labor costs, allowing for increased productivity on every project.

In conclusion, Cup Lock Scaffolding is the ultimate solution for any construction or maintenance endeavor. Delivering unmatched strength, versatility, and safety, this system surpasses traditional scaffolding methods. Invest in Cup Lock Scaffolding today and experience the difference it can make on your next project.
Product review: Cup Lock Scaffolding is definitely a must-have for any construction project. It provides a secure and sturdy platform for workers to easily access heights. Great investment!
Mr. Peter Wang
Very impressed with the durability and ease of assembly of Cup Lock Scaffolding. Highly recommend for any construction project." #CupLockScaffolding
Mr. David Chen
Contact us
Ms. Daisy Wang: Please feel free to give your inquiry in the form below We will reply you in 24 hours