Hangzhou Hayo Scaffolding Co., Ltd. is proud to present our latest product, Trestle Scaffolding - an innovative and highly versatile solution for all your scaffolding needs. Our Trestle Scaffolding is designed to provide a sturdy and safe platform for construction, maintenance, and repair projects in a variety of indoor and outdoor settings. It features adjustable legs that can be extended to reach different heights, making it perfect for use on uneven or sloping ground. The scaffold is made from high-quality, durable materials, ensuring long-lasting performance and reliability. The lightweight design makes it easy to transport and assemble, saving you valuable time and effort. Our Trestle Scaffolding is also highly customizable, allowing you to configure it to meet your specific requirements. At Hangzhou Hayo Scaffolding Co., Ltd., we are committed to delivering top-quality products that exceed our customers' expectations. Order your Trestle Scaffolding today and experience the difference!
Hangzhou Hayo Scaffolding Co., Ltd.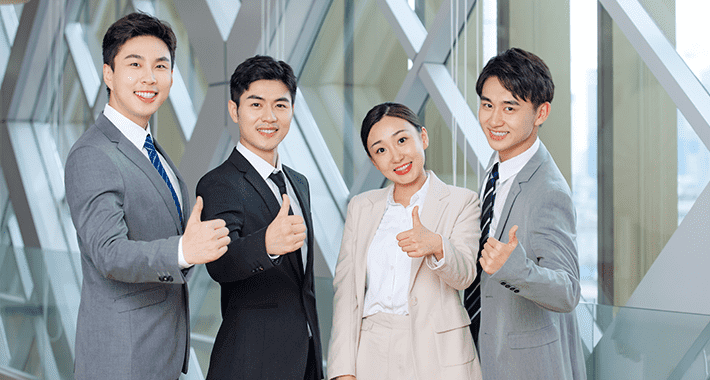 Top-Quality Trestle Scaffolding from Leading Manufacturer in China - Wholesale Supplier and Exporter for OEM Solutions
Reviews
Related Videos
Trestle scaffolding is a versatile and safe solution for a wide range of construction and maintenance tasks. Whether you are painting a building or installing new roofing material, trestle scaffolding can provide the stability and security you need to get the job done right.

This type of scaffolding is designed with a unique triangular shape for maximum stability, plus sturdy crossbars and adjustable legs that can be positioned to match the contours of your work site. The platforms are made from durable, non-slip materials to ensure that workers can move safely and efficiently while carrying out their tasks.

One of the key benefits of trestle scaffolding is its ease of setup and configuration. This system can be assembled quickly and easily with no special tools or equipment required, and can be adjusted to accommodate uneven terrain or awkward angles. This allows workers to focus on their tasks rather than spending time figuring out how to set up and secure the scaffolding.

At the same time, trestle scaffolding is also designed with safety in mind. From sturdy handrails and securing pins to lockable wheels and anti-slip treads, every element of the system is designed to keep workers safe and secure while they work at height.

So whether you need to paint the exterior of a building, install new roofing material, or access hard-to-reach areas of a construction site, trestle scaffolding is the perfect solution for your needs. With its stability, ease of setup, and emphasis on safety, this system is the ideal choice for any construction or maintenance project.
Trestle Scaffolding is an excellent product! Sturdy construction, easy to assemble, and provides great stability. Highly recommended for any construction project!
Mr. kata zhilemei
Trestle Scaffolding is a reliable and sturdy option for any construction project. Easy to assemble and adjust, it provides a safe and effective working platform." #products #review
Ms. Yoyo Xu
Contact us
Ms. yanne sun: Please feel free to give your inquiry in the form below We will reply you in 24 hours