Scaffold Stair Tower Supplier: China's Leading Manufacturer and Exporter for Wholesale and OEM Solutions
Introducing the innovative Scaffold Stair Tower, a cutting-edge solution for all your scaffolding needs. Hangzhou Hayo Scaffolding Co., Ltd. is proud to present this exceptional product that combines safety, durability, and ease of use in one outstanding design.

Designed with meticulous attention to detail, the Scaffold Stair Tower provides a secure and reliable structure for workers to access different levels on construction sites, industrial facilities, or any challenging environment. With its robust construction, this tower ensures stability, allowing professionals to work confidently at heights.

Featuring a user-friendly design, the Scaffold Stair Tower is effortless to assemble and disassemble, saving valuable time and effort. Its lightweight yet sturdy components guarantee easy transportation and storage without compromising on strength or reliability.

Safety is paramount, and our stair tower comes with built-in safety features such as handrails, non-slip treads, and guardrails, providing a secure and comfortable working environment. Furthermore, the Scaffold Stair Tower complies with all relevant industry regulations, meeting the highest safety standards.

Choose the Scaffold Stair Tower from Hangzhou Hayo Scaffolding Co., Ltd. for a reliable, efficient, and comprehensive solution to all your scaffolding requirements. Experience superior quality and peace of mind while working at elevated heights with our state-of-the-art product.
Hangzhou Hayo Scaffolding Co., Ltd.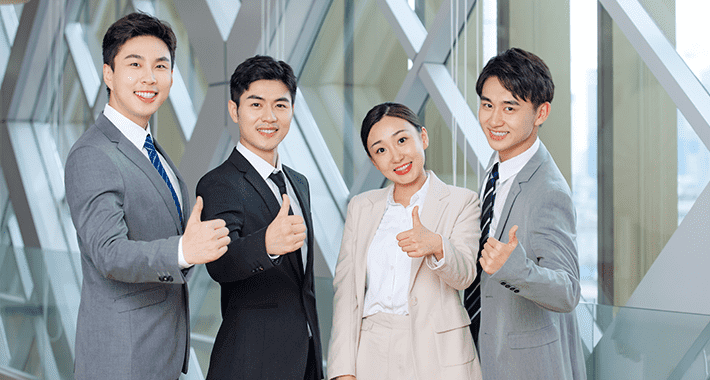 Scaffold Stair Tower: Trusted Manufacturer for Wholesale Supply in China
Reviews
Related Videos
Introducing our innovative Scaffold Stair Tower, the ultimate solution for safe and efficient access to elevated structures. Whether you are working in construction, maintenance, or any industry that requires temporary access, our product is designed to meet all your needs.

With a focus on safety, our Scaffold Stair Tower is built to withstand the toughest environments. Constructed from high-quality materials, including durable steel and aluminum, this tower offers unmatched stability and durability. The robust design ensures that workers can confidently navigate the stairs, providing peace of mind while working at heights.

One of the key features of our Scaffold Stair Tower is its versatility. It can be easily assembled and adapted to fit different height requirements, making it suitable for a wide range of projects. The modular design allows for quick setup and dismantling, saving both time and labor costs. Additionally, the tower is equipped with adjustable legs, ensuring stability on uneven ground.

Our Scaffold Stair Tower is also designed with ergonomics in mind. The handrails and anti-slip steps provide a comfortable and secure climb, reducing the risk of accidents and ensuring worker productivity. Furthermore, the tower can be accessorized with additional safety components, such as guardrails and toe boards, to further enhance user safety.

In conclusion, our Scaffold Stair Tower is the ideal solution for accessing elevated structures safely and efficiently. Its sturdy construction, adaptability, and ergonomic design set it apart from traditional scaffolding options. Invest in our Scaffold Stair Tower today and experience enhanced safety and productivity on your worksite.
The Scaffold Stair Tower is a game changer! It's super sturdy, easy to climb and built to last. I couldn't be happier with my purchase. Highly recommended!
Mr. Richard Li
The Scaffold Stair Tower is perfect for any construction or renovation project. With its sturdy design and easy assembly, it's a must-have for any job site. Highly recommended!
Mr. Hua Lin
Contact us
Mr. Qinan Huang: Please feel free to give your inquiry in the form below We will reply you in 24 hours