High-Quality Ladders and Scaffolding: Trusted Manufacturer in China
Introducing Hangzhou Hayo Scaffolding Co., Ltd., a leading provider of superior-quality ladders and scaffolding systems. With our extensive expertise and commitment to excellence, we offer a wide range of innovative products designed to ensure safety and efficiency on construction sites.

At Hangzhou Hayo Scaffolding Co., Ltd., we understand the importance of reliable equipment when it comes to construction and maintenance projects. Our ladders are built to withstand rigorous use, providing stability and support for workers at heights. Additionally, our scaffolding systems are meticulously engineered to offer a secure platform for various tasks, enabling workers to perform their duties confidently and effectively.

What sets us apart is our unwavering dedication to safety. Each ladder and scaffolding product undergoes thorough testing to meet the highest industry standards, ensuring reliability and peace of mind for our customers. Moreover, our team of experts is committed to providing personalized solutions and exceptional customer service, assisting you in selecting the most appropriate equipment for your specific requirements.

Choose Hangzhou Hayo Scaffolding Co., Ltd. for unmatched quality, durability, and reliability in ladders and scaffolding systems. Trust us to elevate your construction projects to new heights.
Hangzhou Hayo Scaffolding Co., Ltd.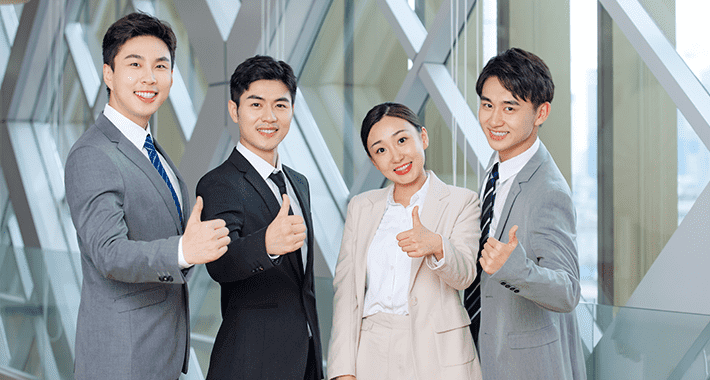 Buy the Best Ladders and Scaffolding from a Reliable Manufacturer - Explore our Wide Range for Wholesale and OEM Supplies in China
Reviews
Related Videos
Introducing our latest innovative solution for all your construction and maintenance needs - the Ladders and Scaffolding system. Designed to revolutionize the way you work at heights, our product ensures utmost safety and efficiency, allowing you to elevate your projects to new heights.

Our Ladders and Scaffolding system is meticulously crafted using high-quality materials, guaranteeing durability and reliability in every use. With its robust construction, it can withstand heavy loads, providing a stable and secure platform for your workers to perform their tasks with confidence.

Safety is our top priority, which is why our Ladders and Scaffolding system is equipped with advanced safety features. The anti-slip rungs and platforms offer superior traction, preventing accidental slips or falls and reducing the risk of workplace injuries. Additionally, the adjustable heights and sturdy handrails provide added stability and support, ensuring the well-being of your workers at all times.

We understand the importance of versatility in the construction industry, which is why our Ladders and Scaffolding system offers flexible configurations to suit your specific needs. Whether you require a portable ladder for quick access to heights or a multi-level scaffolding structure for larger projects, our product adapts effortlessly to meet your requirements.

Furthermore, our Ladders and Scaffolding system is easy to assemble and disassemble, saving you both time and effort. Its lightweight design allows for convenient transportation and storage, making it an ideal solution for contractors working on various job sites.

Invest in our Ladders and Scaffolding system today and experience the ultimate combination of safety, reliability, and convenience. Elevate your construction projects, reach new heights, and exceed expectations with our cutting-edge solution. Trust us to provide you with the best tools for success in the industry.
Ms. May Song
Great quality ladders and scaffolding! Sturdy, easy to assemble, and very reliable. Highly recommend for any construction or household projects.
Mr. bellen hou
Contact us
Mr. henry yang: Please feel free to give your inquiry in the form below We will reply you in 24 hours