Wholesale Scaffold Guard Rail Manufacturer and Exporter from China
Introducing the latest addition to our range of scaffold safety equipment, the Scaffold Guard Rail by Hangzhou Hayo Scaffolding Co., Ltd.! Designed to provide a sturdy and reliable guard rail system for scaffold structures, our Scaffold Guard Rail ensures enhanced safety for workers and reduces the risk of falls.

Constructed with high-grade steel, our Guard Rail is easy to install and can be customized to fit various scaffold sizes and shapes. The system is durable and weather-resistant, making it suitable for use in both indoor and outdoor settings.

Our Scaffold Guard Rail is compliant with international safety regulations and standards, ensuring the safety of your workers and avoiding potential liability issues. Our team of experts can provide consultation services to help you determine the most effective guard rail configuration for your specific scaffold structure.

Choose the Scaffold Guard Rail by Hangzhou Hayo Scaffolding Co., Ltd. to maximize safety and reliability on your job site. Contact us today to learn more or place an order!
Hangzhou Hayo Scaffolding Co., Ltd.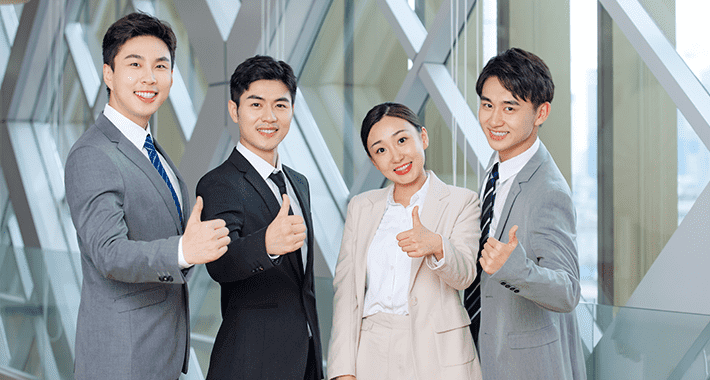 Scaffold Guard Rail Manufacturer in China - Wholesale Supplier of High-Quality Safety Rails for Construction Sites | OEM Exporter
Reviews
Related Videos
Introducing the new and innovative Scaffold Guard Rail, designed to ensure optimal safety and security for workers at construction sites and various elevated work locations.

At [company name], we understand the importance of providing a safe working environment, which is why we have developed this cutting-edge product. The Scaffold Guard Rail is a must-have tool that will revolutionize the way you approach scaffolding safety.

This lightweight and durable guard rail system is engineered to protect workers from falls and potential accidents. Its sturdy construction provides a strong barrier around the scaffolding, preventing workers from unintended slips or falls. With the Scaffold Guard Rail in place, you can have peace of mind knowing that your team is protected and safe on the job.

Featuring a hassle-free installation process, our Scaffold Guard Rail is quick and easy to assemble. Its adjustable brackets and universal design make it compatible with most scaffolding systems, saving you time and effort during setup. Additionally, the guard rail is equipped with innovative locking mechanisms that firmly secure it in place, ensuring stability even in high winds or external pressures.

Not only does the Scaffold Guard Rail provide unparalleled safety, but it also meets strict industry standards and regulations. This product has undergone rigorous testing and certification, guaranteeing its reliability and compliance with safety regulations.

Investing in the Scaffold Guard Rail is an investment in the welfare of your workers and the overall productivity of your project. Don't compromise on safety - choose the Scaffold Guard Rail by [company name] and provide your team with the protection they deserve.
The Scaffold Guard Rail is a must-have! Sturdy, easy to install, and provides a safe working environment. Gives peace of mind on construction sites.
Mr. Jason Lee
The Scaffold Guard Rail is easy to install and provides sturdy protection for workers on construction sites. Highly recommend for safety!" #productreview #construction #safetygear
Mr. bo zhang
Contact us
Z summer: Please feel free to give your inquiry in the form below We will reply you in 24 hours