Introducing the Ladder Jack Scaffold, the latest innovation in scaffolding equipment engineered to enhance safety and efficiency on job sites. Manufactured by Hangzhou Hayo Scaffolding Co., Ltd., a reputable company dedicated to providing top-quality solutions for construction professionals.

This lightweight and portable scaffold is designed to conveniently attach to any ladder, instantly transforming it into a versatile work platform. With its sturdy construction and secure attachment mechanism, the Ladder Jack Scaffold ensures stable and secure support for workers, enabling them to carry out tasks with confidence and peace of mind.

The versatility of this scaffold is unmatched. It offers adjustable options that accommodate various ladder sizes and allow for different working heights. Its compact design allows for easy transportation and storage, making it ideal for both indoor and outdoor applications.

Not only does the Ladder Jack Scaffold simplify your work process, but it also meets stringent safety standards. It is crafted from high-quality materials and rigorously tested to withstand heavy-duty usage. Furthermore, its anti-slip surface provides increased traction, minimizing the risk of accidents and injuries.

When it comes to reliable scaffolding solutions, trust Hangzhou Hayo Scaffolding Co., Ltd. and their Ladder Jack Scaffold for outstanding performance, durability, and user-friendly features. Experience a new level of productivity and safety with this exceptional product.
Hangzhou Hayo Scaffolding Co., Ltd.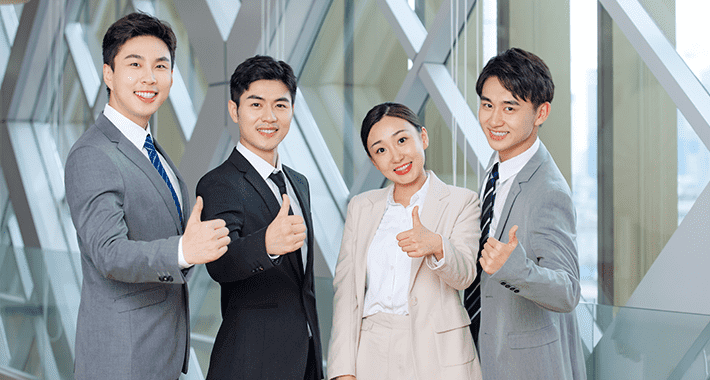 Wholesale Ladder Jack Scaffold from OEM Manufacturer in China - Get Safe and Reliable Scaffolding Solutions
Reviews
Related Videos
Introducing our innovative Ladder Jack Scaffold – the ultimate solution for all your construction and maintenance needs. Built with utmost precision and safety in mind, this versatile system is designed to make your work easier and more efficient.

With our Ladder Jack Scaffold, you can bid farewell to the hassle of conventional scaffolding methods. Its unique design allows you to securely attach it to standard ladders, providing a stable and reliable platform at various heights. Whether you're painting walls, repairing roofs, or installing windows, our scaffold will ensure that you can work confidently, without compromising on safety.

Constructed from high-quality materials, our Ladder Jack Scaffold is engineered to withstand heavy loads and extreme weather conditions. Its durable steel construction guarantees long-lasting performance, making it a reliable investment for any professional or DIY enthusiast. Additionally, its lightweight design ensures easy transportation and setup, enabling you to move swiftly between projects without wasting precious time.

The versatility of our Ladder Jack Scaffold is unparalleled. Its adjustable features allow you to customize the height and width to suit your specific requirements, ensuring a comfortable and ergonomic working environment. Furthermore, its easy-to-use locking mechanisms provide secure attachment points for planks, giving you a sturdy platform to work on.

At our company, safety is paramount. That's why our Ladder Jack Scaffold is meticulously tested and meets all industry standards and regulations. We believe that every worker deserves peace of mind while on the job, and our scaffold delivers just that.

In conclusion, our Ladder Jack Scaffold is the ideal solution for all your construction and maintenance projects. With its exceptional safety features, durable construction, and unparalleled versatility, it is the go-to choice for professionals everywhere. Invest in our Ladder Jack Scaffold today and experience the difference it brings to your work.
Ms. Amy Zhang
The Ladder Jack Scaffold is a sturdy and reliable tool for any construction project. Its adjustable height and secure design make it a must-have for any job.
Ms. Aileen Huang
Contact us
Ms. Sunrise Yu: Please feel free to give your inquiry in the form below We will reply you in 24 hours