Premium Foldable Scaffolding: Top Manufacturer from China
Introducing the innovative Foldable Scaffolding, the latest addition to Hangzhou Hayo Scaffolding Co., Ltd.'s range of high-quality construction equipment. Designed with convenience and efficiency in mind, this cutting-edge scaffolding system is set to revolutionize the industry.

With its unique foldable design, this scaffolding solution offers unmatched mobility and space-saving features. Whether you are a professional contractor or a DIY enthusiast, the Foldable Scaffolding allows for easy transportation and storage, making it a versatile choice for any project.

Safety is paramount, and that's why our Foldable Scaffolding is made from durable, high-grade materials that meet strict safety standards. Its robust construction ensures stability and reliability, providing a secure working platform for your team.

Setting up the Foldable Scaffolding is quick and hassle-free, with an intuitive assembly process that requires minimal effort. The adjustable height feature allows for customization, accommodating varying project requirements.

Experience unmatched convenience and enhanced productivity with Hangzhou Hayo Scaffolding Co., Ltd.'s Foldable Scaffolding. Upgrade your construction endeavors today and discover a new level of efficiency. Trust us to provide you with the best scaffolding solutions on the market, backed by our commitment to quality and customer satisfaction. Contact us now to learn more about our innovative products.
Hangzhou Hayo Scaffolding Co., Ltd.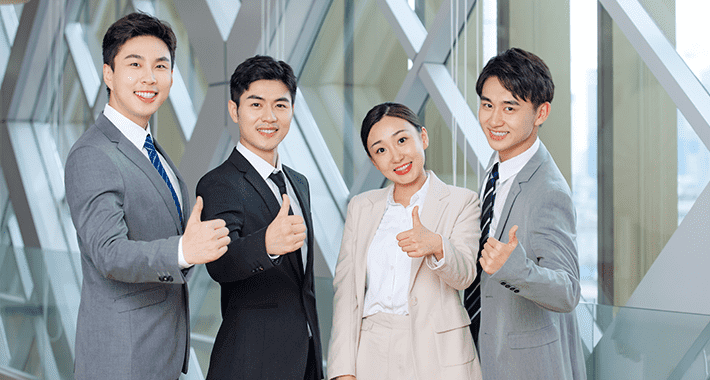 Top Manufacturer of Foldable Scaffolding | Wholesale Supplier from China - OEM Exports Available!
Reviews
Related Videos
Introducing our revolutionary product, the Foldable Scaffolding! With its innovative design and superior functionality, this scaffolding is set to transform your construction experience like never before.

Gone are the days of bulky and cumbersome scaffolding systems. Our Foldable Scaffolding is built to be portable, lightweight, and easy to use. No more struggling with heavy equipment or wasting precious time on setup. Simply unfold it, lock it in place, and voila - you're ready to start working!

Durability is another key feature of our Foldable Scaffolding. Made from high-quality materials, it is engineered to withstand the toughest construction tasks. Whether you're working on a residential project or a large-scale commercial endeavor, our scaffolding will provide you with the stability and safety you need.

Safety is paramount when working at heights, and we understand that. That's why our Foldable Scaffolding is equipped with reinforced platforms, anti-slip surfaces, and secure locking mechanisms. You can have peace of mind knowing that you're protected while you focus on the job at hand.

Versatility is also a highlight of our product. With its flexible design, our Foldable Scaffolding easily adapts to different heights and terrains. Whether you're painting, plastering, repairing, or even cleaning, this scaffolding is the perfect companion for any task.

Furthermore, our Foldable Scaffolding is designed to be space-saving. When not in use, simply fold it down and store it away without taking up too much room in your workspace or storage area.

In conclusion, the Foldable Scaffolding is the future of scaffolding systems. Its portability, durability, safety features, versatility, and space-saving design make it an invaluable asset for any construction professional. Upgrade your construction experience today with our Foldable Scaffolding and get ready to work smarter, not harder.
The foldable scaffolding is a game changer! Easy to store, transport, and set up, it's a must-have for any construction site or DIY project.
Ms. GAGA Tan
The Foldable Scaffolding is a game-changer! It's sturdy, collapsible design makes it easy to transport and set up. A must-have for any job site.
Ms. MIRA XIA
Contact us
Ms. Ann Lee: Please feel free to give your inquiry in the form below We will reply you in 24 hours