Different Types Of Scaffolding
All About Different Types Of Scaffolding: Manufacturer, Supplier & Exporter From China - Wholesale & OEM Available!
Introducing Hangzhou Hayo Scaffolding Co., Ltd., a leading provider of reliable and high-quality scaffolding solutions. With an extensive range of products, we cater to diverse construction needs, ensuring safety and efficiency on every project.

Our company offers a wide variety of scaffolding options, each designed for different applications. We understand that every construction site has unique requirements, and thus, we provide customized solutions to meet varying project scopes. From traditional scaffolding systems to modern modular frame scaffolds, our products are engineered to withstand heavy loads, ensure stability, and promote worker safety.

At Hangzhou Hayo Scaffolding Co., Ltd., we prioritize quality and adhere to strict standards in our manufacturing process. Our scaffolding materials are made from durable materials such as steel, ensuring long-lasting performance and reliability. Additionally, our products undergo rigorous testing and quality checks to guarantee their structural integrity.

With a team of experienced professionals, we pride ourselves on delivering exceptional customer service. Our experts are available to provide advice, guidance, and support in selecting the right scaffolding system for your specific needs.

Choose Hangzhou Hayo Scaffolding Co., Ltd. for all your scaffolding requirements and experience unmatched quality, durability, and safety in your construction projects. Trust us to be your trusted partner in building a solid foundation for success.
Hangzhou Hayo Scaffolding Co., Ltd.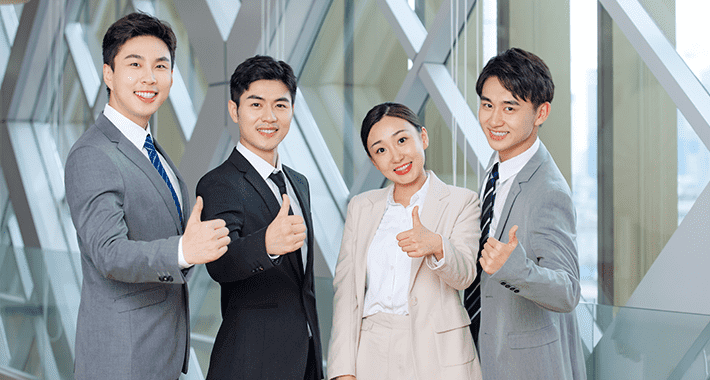 Types of Scaffolding: A Comprehensive Guide to Different Types of Scaffolding Offered by a Leading Manufacturer. Get Your Scaffolds from a Reliable Exporter.
Reviews
Related Videos
Introducing our comprehensive range of scaffolding solutions designed to meet all your construction needs. With a wide variety of options available, we offer different types of scaffolding suitable for various projects and industries.

Our first type of scaffolding is the conventional tube and coupler system. This tried and tested method provides a sturdy and reliable structure that can be easily assembled and disassembled. It is perfect for projects that require flexibility and adaptability.

For those looking for a lightweight and portable option, our second type of scaffolding is the mobile scaffold tower. With its easy maneuverability and adjustable height, it is ideal for maintenance and repair work where mobility is essential.

If you are working on a project that requires extensive height and weight capacities, our third type of scaffolding, the suspended scaffold, is the perfect choice. This suspended platform allows workers to access hard-to-reach areas safely and efficiently.

For projects that involve complex architectural features, our fourth type of scaffolding, the cantilever scaffold, is a suitable solution. It provides a secure working platform that extends beyond the edge of a building, ensuring convenience and safety for workers.

Lastly, our fifth type of scaffolding is the system scaffold. This modular system offers excellent versatility, making it suitable for a wide range of projects. Its simplicity in design allows for quick and easy installation, making it an excellent choice for time-sensitive projects.

All our scaffolding options are designed and manufactured to the highest standards, ensuring durability and safety for your construction projects. With our diverse range of scaffolding solutions, you can be confident that we have the perfect solution for your specific needs.

Don't compromise on safety and efficiency – choose our different types of scaffolding for all your construction requirements and witness the difference it makes to your projects.
Discover the ultimate guide on different types of scaffolding! A must-have resource for construction professionals. Comprehensive and easy to understand.
Ms. Dorothy Meng
Looking for versatile scaffolding to suit any job site? Check out our collection of different types of scaffolding, designed for maximum safety and convenience.
Ms. Lily yang
Contact us
Ms. Carolyn Hsu: Please feel free to give your inquiry in the form below We will reply you in 24 hours